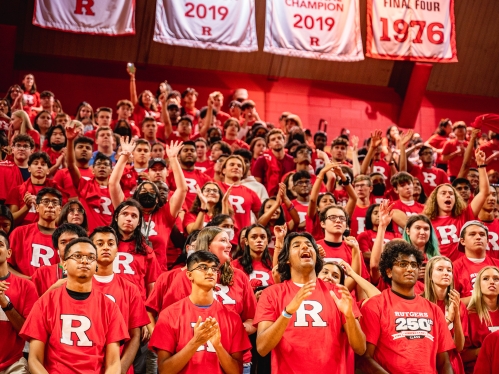 Events & News
Experience all things Student Affairs through campus events and recent news and communications.
Monday, September 18, 2023, 12:00 a.m.-Friday, December 15, 2023, 12:00 a.m.
Wednesday, October 04, 2023, 9:00 a.m.-11:00 a.m.
Wednesday, October 04, 2023, 1:00 p.m.-2:00 p.m.
Wednesday, October 04, 2023, 1:00 p.m.-7:00 p.m.
Latest Stories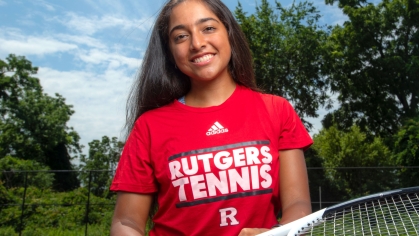 Members of Rutgers' Class of 2027 have excelled not only in the classroom but also on the tennis court, behind the camera as an award-winning filmmaker and as a nationally ranked chess player. Read more about our incoming class of first-year students!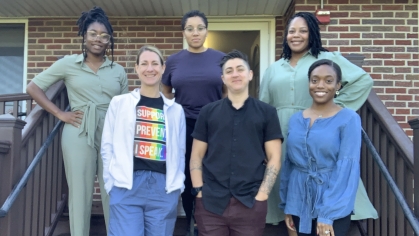 Rutgers students sometimes experience mental health issues that require a higher level of care than regular therapy appointments. While these students would be forced to choose between hospitalization or intensive outpatient care to meet their needs at most universities, Student Health's CAPS Next Step program steps in to provide a higher level of care that allows them to keep taking classes.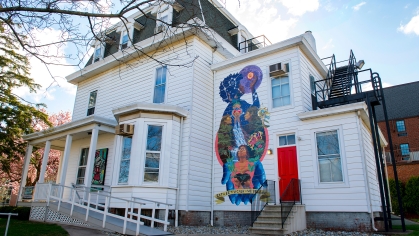 Friday, September 15 marked the official beginning of National Hispanic/Latine Heritage Month. At Rutgers—New Brunswick, in the Division of Student Affairs, the Center for Latino Arts and Culture (CLAC) and the Latino Student Council (LSC) are partnering to kick off their celebration with an upcoming event, Welcome to La Familia: Latine Fest, which will take place at the CLAC on Friday, September 22 from 1-9 P.M.