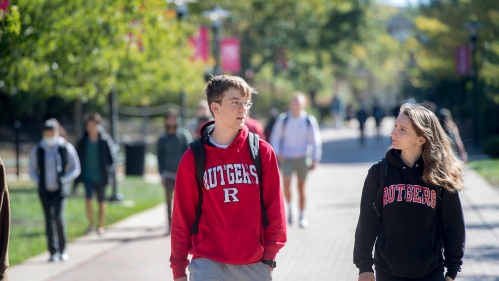 Research and Assessment
Sharing expertise and tools to evaluate how Student Affairs programs and services optimize student learning
Vision
To cultivate an evidence-based and outcomes-driven culture of assessment that leverages data to inform decisions, practice, and the holistic student experience.
Mission
Student Affairs Research and Assessment provides the skills and tools necessary to examine and evaluate how programs and services optimize student learning. Assessment is a collaborative process; therefore, we seek and engage community partners, staff, faculty, and students in our approach. We support the learning of all Rutgers University–New Brunswick students by:
Informing the campus community about our students' stories and their lived experiences;
Developing the capacity of the Division of Student Affairs and other stakeholders to collect, interpret, and communicate evidence to tell our story;
Providing opportunities for students to engage with research on campus climate;
Simplifying and demystifying the assessment process; and
Helping departments align their departmental goals with the university strategic plan.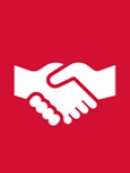 Staff members maintain and assure the highest of ethical standards, accuracy, and consistency with design, implementation, and usage of data and students' information. We honor and treat all students' experiences, views, and identities with respect and free of judgment, and commit to transparency when reporting results.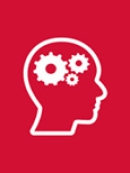 We believe all members of the Student Affairs community have the capacity to collect, analyze, and interpret data, and it is our responsibility to make the research and assessment process accessible to all.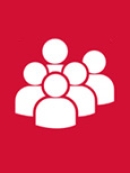 We seek ways to foster engagement of staff and students in the research and assessment process for the advancement of Student Affairs, university initiatives, and professional development.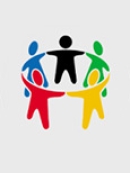 We are committed to narrating data that depicts the diversity of Rutgers–New Brunswick and how student populations experience the institutional climate differently in the context of their multiple and intersecting identities.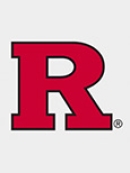 Quantitative and qualitative data collection efforts will help identify experiences and behaviors that contribute to life-long connection and affinity with Rutgers. We inform the campus community of how to measure and interpret history, institutional pride, and university traditions.
Resources
Find resources for your next program assessment, read key finding from our research studies, and browse survey results.